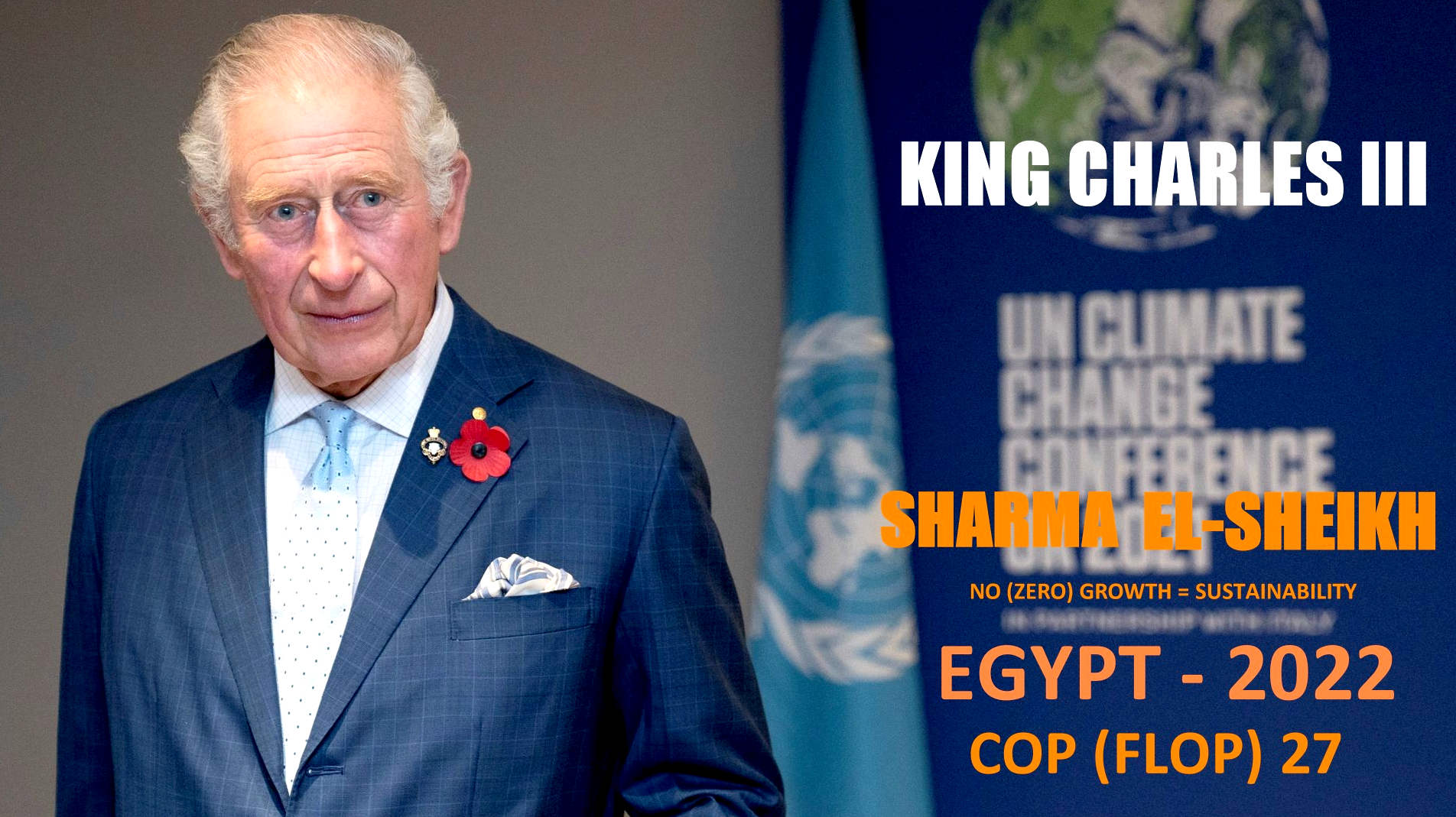 The British Empire expanded across the globe, as many European nations rushed to claim overseas territories to be able to exploit them for taxes, cheap imports and the trade goods, such as cotton, tea, jewels, metals and spices.
Much of this was accomplished using slave labour. Colonies were established and defended by English soldiers, in some cases almost wiping out the indigenous natives.
In latter times, some of the colonies and dependent territories, have become independent. Divorcing themselves from the English Head of State and British rule. In 2022, King Charles III took over from Queen Elizabeth II.

Policies

The British Empire, was a worldwide system of dependencies - colonies, protectorates, and other territories - that over a span of some three centuries was brought under the sovereignty of the crown of Great Britain and the administration of the British government.
The policy of granting or recognizing significant degrees of self-government by dependencies, which was favoured by the far-flung nature of the empire, led to the development by the 20th century of the notion of a "British Commonwealth," comprising largely self-governing dependencies that acknowledged an increasingly symbolic British sovereignty. The term was embodied in statute in 1931. Today the Commonwealth of Nations includes former elements of the British Empire in a free association of sovereign states.
Many commonwealth nations benefited by the slave trade in their formation, then divorced themselves from English rule and taxes, and eventually, slavery. The United States of America is a good example of this, with the War of Independence, and then the American Civil War.
REFERENCE
https://